Loyalty Rewards & Reviews - Tue, 28 May 2013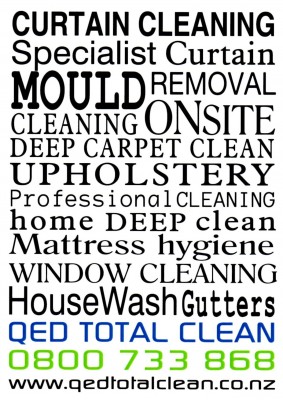 We are excited to announce the launch of our new Business / Loyalty card Collect loyalty points and earn 25% Off!
This is available to our existing customers and of course new customers, in fact if you are an existing customer you will be receiving your card through the post shortly if you have not already done so.
You will notice the card has a front and a back, the front of the card lists our services available, some of you will already have experienced the ease of having your curtains cleaned on site as well as our popular curtain mould removal treatment also available on site. Or we may have had the pleasure of cleaning your carpets and upholstery.
We would like to let you know that new services are available to you these will include all aspects of External Cleaning such as Soft Housewash, window and gutter cleaning services, this work will be carried out by David who already specialises in this area he will also be able to advise on roof treatments for moss and mould, cleaning of driveways, paths, fencing etc…
The back of the card is where you can read and leave reviews on NO COWBOYS and our loyal customers can collect points and earn 25% Off a service of choice !
If you receive a Loyalty card through the post please check the back of your card you may already be eligible for 25% Off!
As an extra bonus if you already own a card and refer a new customer we will give you an extra point (on completion of work) to say a big thank you!
ALSO
If you leave happy feedback on NO COWBOYS you will receive another bonus point.
So please refer us to your family and friends and get your 25% Off!!
We hope you like the new card please pop it on your fridge for quick reference.
We look forward to hearing from you soon.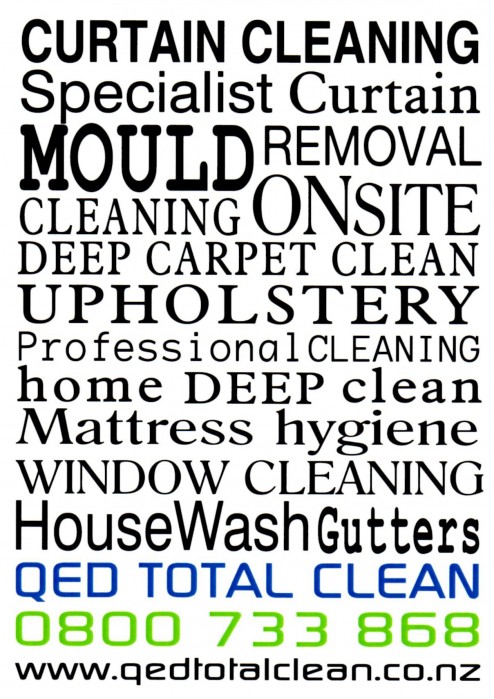 By: Helen & Lee and the Team @ 09:29:43
---
Comments (1)
---
Add a comment